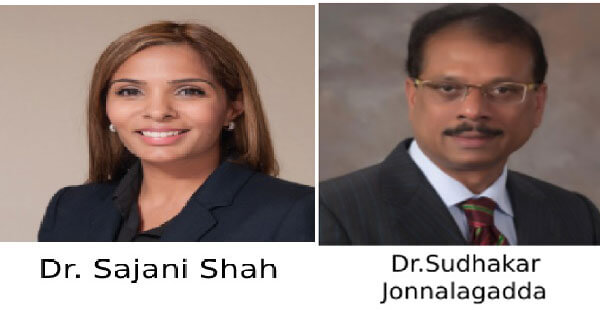 India Post News Service
CHICAGO: The 39th Annual AAPI Convention & Scientific Assembly will be held 1 at the Omni Atlanta at CNN Center and Georgia World Congress Center in Atlanta GE from July 2 to July 5, 2021
Dr. Sudhakar Jonnalagadda, President of the American Association of Physicians of Indian Origin (AAPI) said that it is planned to have a limited number of attendance due to the ongoing Covid pandemic Physicians, Academicians, Researchers, and Medical students are expected to attend this conversion. The annual convention offers extensive academic presentations, recognition of achievements and achievers, and professional networking at the alumni and evening social events," said Dr. Sajani Shah, Chair of AAPI BOT.
Accordingly, some of the major themes as part of the CME sessions include Pursuit of Happiness In Medicine; Burnout Prevention and Wellness in Physicians; Easy Life of a Hospitalist: An Illusion; and, Meditation and Mindfulness. Other themes at the CME include Type 2 Diabetes in South Asians – the Unresolved Questions; and, Cardio-oncology: Clinical Practice and Echocardiography, Dr. Ravi Kolli, Vice President of AAPI elaborated.
In addition to offering over 8 hours of cutting edge CMEs to the physicians, the convention will have CEOs Forum, fabulous entertainment, and a women's leadership forum, the convention will be addressed by senior world leaders, including US Senators, Presidential candidates, Governors, Congressmen, and celebrities from the Hollywood and Bollywood world, Dr. Amit Chakrbarty, Secretary of AAPI said.
Representing the interests of the over 100,000 physicians of Indian origin, leaders of the American Association of Physicians of Indian Origin (AAPI), the largest ethnic organization of physicians, for 37 years, AAPI Convention has provided a venue for medical education programs and symposia with world-renowned physicians on the cutting edge of medicine.
For more details, and sponsorship opportunities, please visit: www.aapiconvention.org and www.aapiusa.org