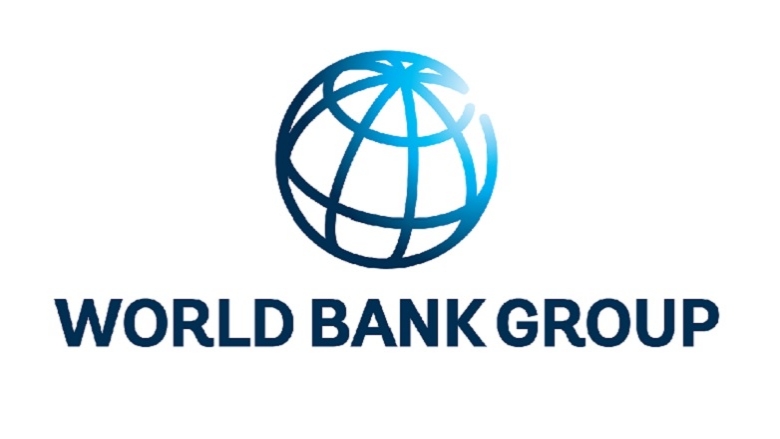 ISLAMABAD: The Asian Development Bank (ADB) and the World Bank have committed to providing $588 million to Pakistan for its emergency response to fight the coronavirus in the country and cater to the socio-economic impact of the pandemic.
This was announced by the Planning Commission after a meeting with country representatives of the two lending agencies on Pakistan's preparedness and response to fight COVID-19, Dawn news said in a report on Thursday.
According to an official statement, the World Bank would provide $238 million and the ADB $350 million to Pakistan in support for the COVID-19 emergency response and to address the socio-economic disruption associated with it.
The meeting also approved in principle a project concept "Pakistan National Emergency Preparedness and Response Plan for COVID-19". As of Friday, the number of confirmed cases in Pakistan rose to 454 with two deaths. Sindh province is the worst hit with 245 cases. IANS