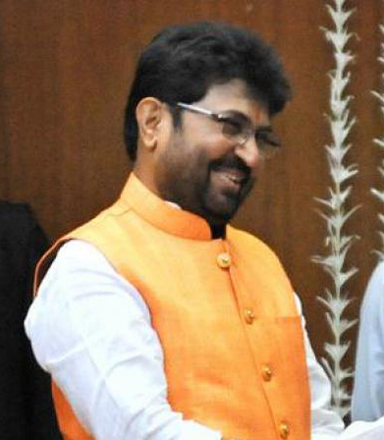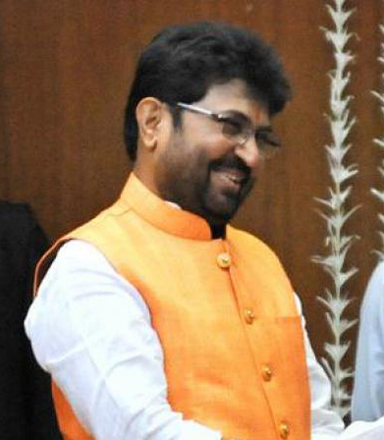 AURANGABAD: The Bombay High Court today annulled the election of Shiv Sena MLA and Maharashtra minister Arjun Khotkar's election to from Jalna in 2014 on the ground that he filed his nomination papers after the deadline had expired.
Khotkar is currently the Minister of State for textile, animal Husbandry, dairy development and fisheries.
Justice T V Nalawade of the Aurangabad bench of the high court passed the order on an election petition by Kailash Gorantyal of the Congress party who had contested against Khotkar.
Gorantyal had claimed in his petition that Khotkar filed his nominations after the expiry of the deadline. The petitioner also prayed to the court to declare him elected from the seat.
The court said though it was nullifying Khotkar's election, it will not pass any order declaring Gorantyal as MLA.
The bench stayed its order for a period of four weeks to enable Khotkar to appeal against the order in the Supreme Court.
"The high court bench has given the ruling on a technical issue. We will challenge it in the Supreme Court," Khotkar, a fourth-term MLA, said.-PTI