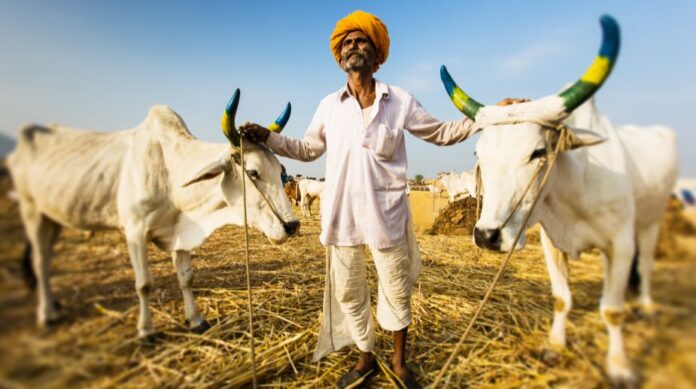 LUCKNOW: All registered farmers will now get payment within three days of selling their produce (pulses and oil seeds) to the government procurement centres at the minimum support price (MSP), a government spokesman said.
"The government has urged farmers to get themselves registered online to sell pulses and oil seeds at the MSP to the government that will ensure payment to them within three working days of the sale," he said.
He further said farmers' bank accounts must be linked to their Aadhaar and they must register with the mobile number linked to their bank and the Aadhaar card.
The government began purchasing pulses and oil seeds from registered farmers from October 25 and the procurement will continue till January 2024.
Pulses and oilseeds in Uttar Pradesh are primarily cultivated in districts under the Bundelkhand region.
Production of oilseeds and pulses is less than its requirement and the government has taken various steps to increase the production