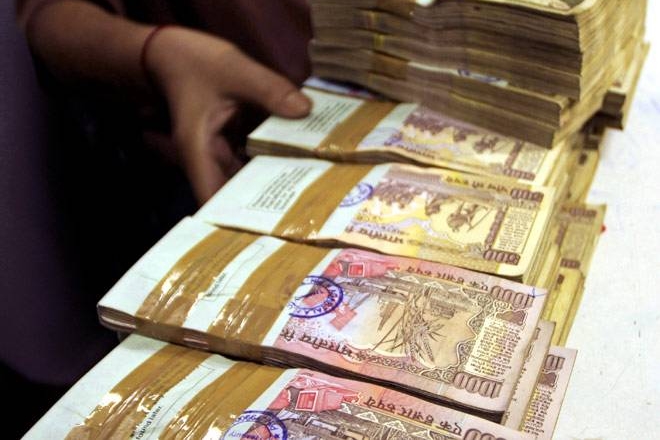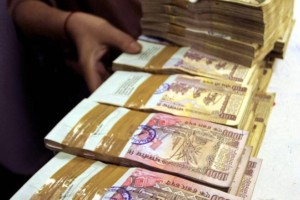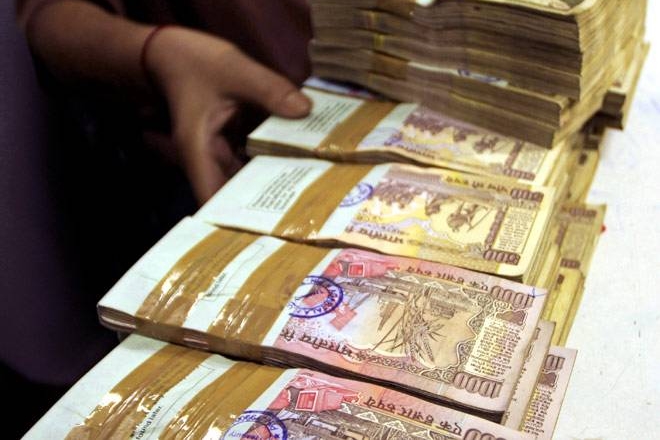 NEW DELHI: Enthused by the success of various schemes to check black money, Finance Minister Arun Jaitley said today that the government will continue to take more such initiatives in the future to deal with the menace.
Presenting the Union Budget 2018-19, he said that an excess amount of about Rs 90,000 crore was collected by the government in the last two financial years on account of anti-evasion measures.
Referring to demonetization of high value currency notes announced by the government in November 2016, Jaitley said it was well received as 'imandari ka utsav.'
"We are enthused by this success of our measures and we pledge to continue to take all such measures in future by which the black money is contained and the honest taxpayers are rewarded," he said.
Citing various efforts taken by the government for reducing the cash economy and for increasing the tax net, he said they have paid rich dividends.
"The growth rate of direct taxes in the financial years 2016-17 and 2017-18 has been significant. We ended the last year with a growth of 12.6 per cent in direct taxes and in the current year, the growth in direct taxes up to January 15, 2018 is 18.7 per cent," he said.
The average buoyancy in personal income tax of 7 years preceding these two years comes to 1.1, he said.
In simple terms tax buoyancy of 1.1 means that if nominal GDP growth rate of the country is 10 per cent, the growth rate of personal income tax is 11 per cent, he said.
However, he said, the buoyancy in personal income tax for financial years 2016-17 and 2017-18 (RE) is 1.95 and 2.11 respectively.
The government had come out with legislations to deal with problem of domestic black money as well as illegal funds stashed abroad.
Besides, it announced demonetization of high value currency notes of Rs 500 and Rs 1,000 on November 8, 2016 as part of Operation Clean Money exercise.-PTI