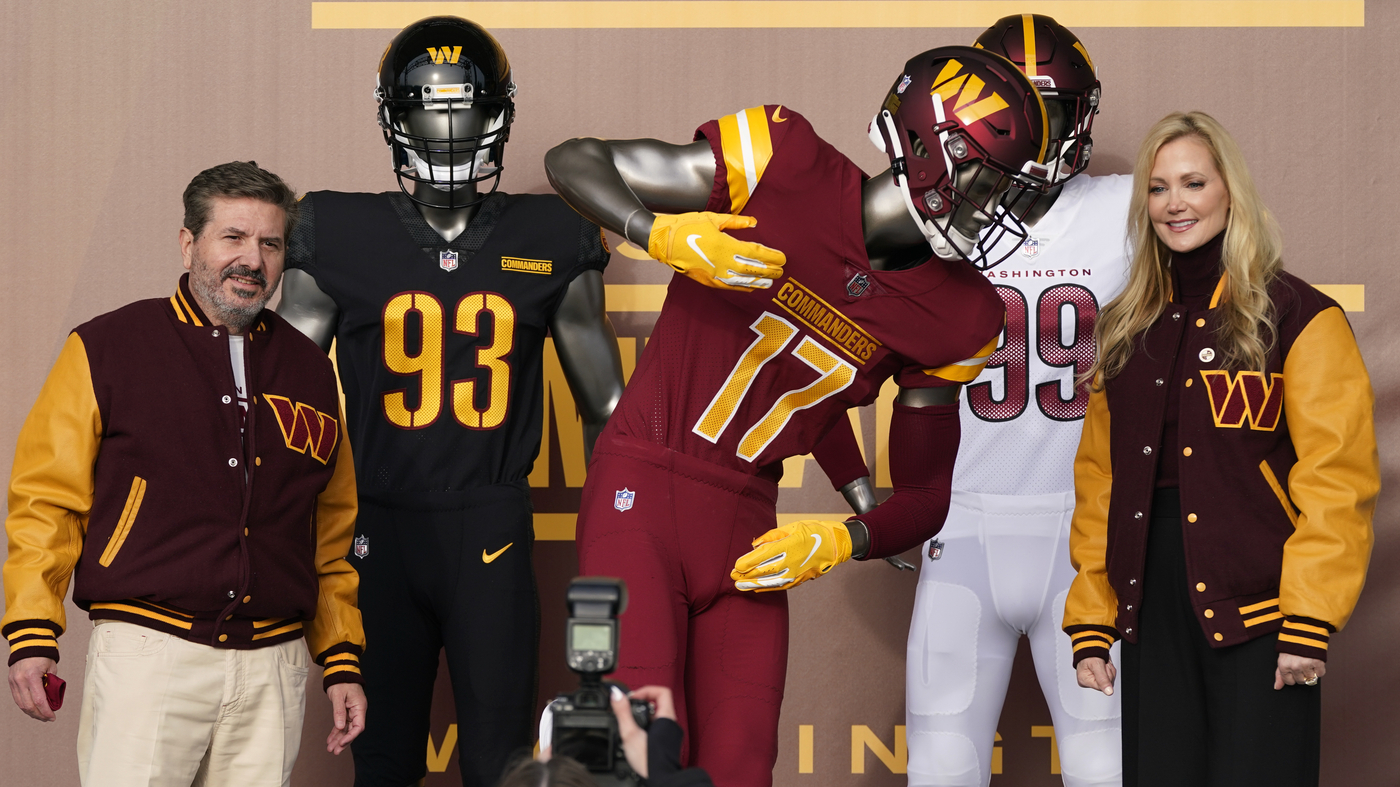 NEW YORK: Amazon founder Jeff Bezos is likely to sell the American newspaper Washington Post to buy the football team Washington Commanders, according to the New York Post.
The Washington Post is believed to be up for sale by one logical suitor, who intends to submit a proposal, according to a source with firsthand knowledge of the matter. The source declined to identify the suitor. A second newspaper buyer and seller claimed to have heard rumours that the publication might be for sale.
However, as per several media reports, a spokesperson for Bezos said the Washington Post is not for sale. A spokesperson for the journal — the owner of which, News Corp, also owns the New York Post, also stated the paper is not for sale.
Notably, Bezos bought the Washington Post in 2013 for USD 250 million. New York Post reported that Bezos is 'looking to clear the way' to get the Commanders from embattled owner Dan Snyder.
Reportedly, the Commanders, who have won three Super Bowls, lifting the Lombardi Trophy in 1983, 1988 and 1992, are seen by their potential investors as a sleeping giant franchise in a major market.
According to reports, Bezos is facing trouble because the struggling owner of the Commanders, Dan Snyder, is still angry about the illustrious newspaper's series of exposes exposing a poisonous management culture at the team, where bosses including Snyder are allegedly responsible for enabling sexual harassment.
Meanwhile, Front Office Sports, a multiplatform media brand that covers the influence of sports on business and culture reported that Bank of America, hired by Snyder to auction the Commanders, "continues to court Bezos — even if there are indications that Snyder doesn't want to sell" to the Amazon founder, New York Post reported.
The Commanders apparently accepted first-round bids from potential buyers last week, but Bezos, who supposedly has been in negotiations with Jay-Z to form a buyout partnership, wasn't one of them. Bezos has publicly stated that owning a newspaper was never his goal. In order to ensure financial stability and spur online expansion, Bezos was persuaded to purchase the Post by its former owner Donald Graham in 2013.
Moreover, Bezos has time and again claimed that football is his favourite sport but has not claimed publically whether he would like to add a National Football League (NFL) team to his establishment.
Despite experiencing expansion quickly under Bezos with massive coverage, the newspaper apparently planned to lose money in 2022 after years of profits as circulation dwindled after the end of the Trump administration.
If Bezos does make a bid for the team, it will be an intriguing test for the Snyders given his tremendous wealth and purchasing power. Amazon founder Jeff Bezos, who is among the richest people in the world, revealed in November what he ultimately plans to do with his fortune of billions of dollars. In an interview with American broadcaster CNN, the billionaire said he plans to donate the majority of his wealth to charitable causes within his lifetime. (ANI)