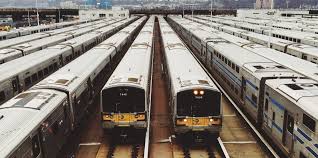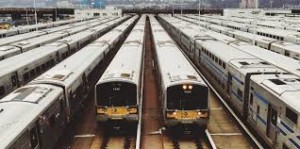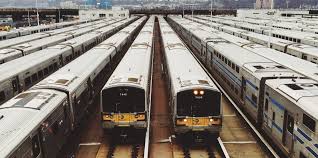 TEL AVIV: Rail transport is undergoing a huge transformation thanks to automated, wireless and connected technologies that whoosh passengers down the tracks faster and more efficiently than ever before possible.
However, these same technologies have opened a door to new types of cyber-attacks that can threaten passenger safety, disrupt service and cause serious economic damage.
Now pulling into the station with a uniquely Israeli solution is Cylus, a specialized cybersecurity startup led by a former Israel Railways CEO and veterans of the Israeli Defense Forces Intelligence Corps' elite technological intelligence and security units.
Founded in 2017 and only recently out of stealth mode, Cylus has raised $4.7 million in seed money to develop its proactive solution to protect railways and metros anywhere in the world.
"The automotive industry has woken up to the critical need for cyber protection. It's time the railway industry got on board as well," says Cylus CEO Amir Levintal. "Current approaches to cybersecurity do not fit the architecture of railway networks today."
Levintal, former director of the Cyber R&D Division of the IDF's technological unit, tells ISRAEL21c that new signaling systems are especially vulnerable to hackers.
"These systems are used to direct railway traffic and to keep trains clear of one another, and as such, are the heart of safety-critical train operations. They have also become more and more automated over the past few years – and are now operated wirelessly," he explains.-via Israel21c