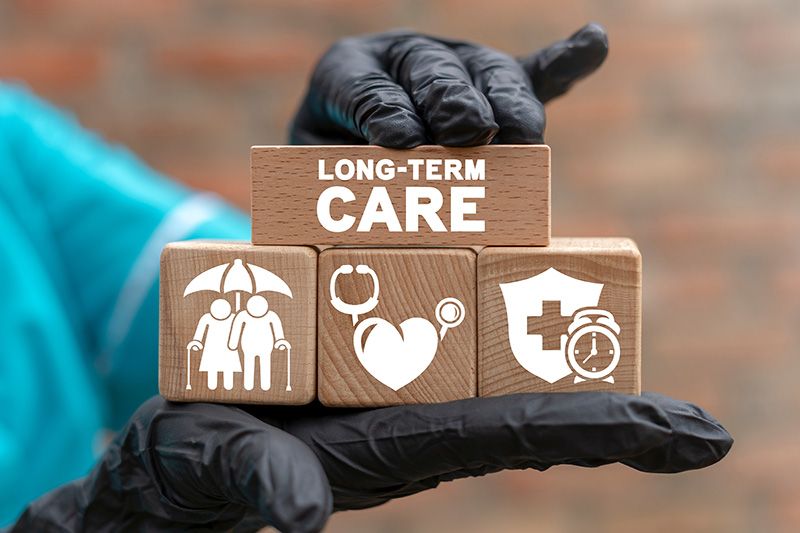 Vidya Sethuraman
India Post News Service
Long-term care is a variety of services that include medical and non-medical care to people who need assistance due to a chronic illness or disability. More than 400,000 people receive care in long-term care facilities in California annually. Their stays can be a short stint — after a hip replacement or knee surgery — or long-term advanced care for memory-related illnesses or other ailments.
"Nursing homes must have a plan to support residents' right to vote," according to an October 5 memo from the Centers for Medicare and Medicaid Patients. But advocates of older adults and people with disabilities are worried those rights are not always met, especially in the wake of the pandemic. And the right to vote is only one in a long list of long term care residents' rights, including the right to health care and the right to quality of life.
With the highest COVID 19 fatality rates of any group, and the toxic effects of prolonged isolation due to pandemic quarantines, older adults, people with disabilities, and their advocates are working with the Office of the Long-Term Care Ombudsman to make sure those rights are met. Speakers at the EMS briefing in partnership with the California Department of Aging and the California Department of Health's VaccinateAll58 campaign on Nov 16 discussed protecting the rights of long-term care residents.
"Every individual has rights that must be honored and protected," said Blanca Castro, California's Long-Term Care Ombudsman, a title Castro says originally comes from the Swedish word for "advocate." "Just because you go into a long-term care facility, you are still the same person you were before you entered. You still have a name; you have a family… you still matter," said Castro.
Castro, whose office is supported through taxpayer dollars, explained that while not an enforcement agency, one of the state's more than 700 long-term care ombudsman — along with 35 related programs — will come to communicate with the resident and their family and can refer cases to relevant departments that are tasked with enforcement when necessary. California is currently working to improve wages for care facility workers amid an increasingly severe shortage that was exacerbated by the pandemic.
Hagar Dickman, a staff attorney with the non-profit Justice in Aging, said The Nursing Home Reform Act lays out the full range of rights to which long-term care residents are entitled. Under the Act, facilities are required to provide the highest level of care they are functionally capable of. The Nursing Home Reform Act, originally passed in 1987, applies to facilities that accept both Medicare and Medicaid (MediCal in California), which a majority of facilities do. Among the rights it lays out are the right to consultation with residents and family in drafting healthcare plans. "Facilities cannot create care plans without discussing them with residents and their families first," said Dickman. Speakers also urged residents and families to form councils, to work together to advocate for their rights.