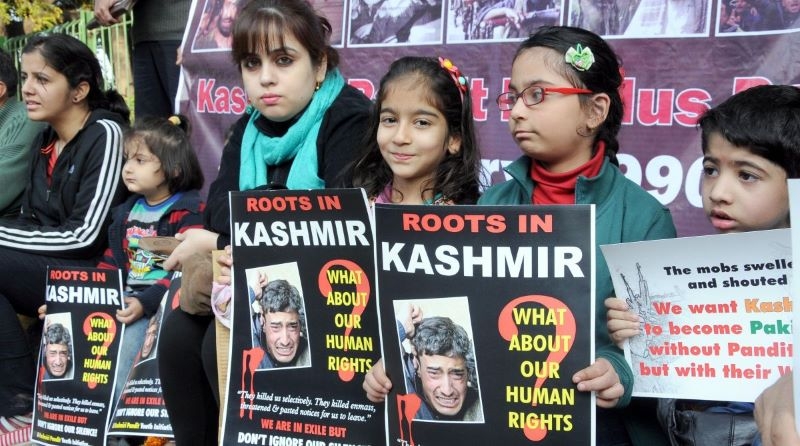 Bansi Pandit
CHICAGO: January 19, 2023, is the 33rd anniversary of the most massive exodus of the Hindus of Kashmir that happened in their homeland in free India. With a heavy heart, we remember the day when our lives changed forever. January 19, 1990, was the beginning of our Seventh Exodus!
Though it happened thirty-three years in exile, their return and rehabilitation remain distant dreams. They wait still for acknowledgment, truth, and reconciliation. They have spent the last three decades rebuilding their lives from the rubble of the Exodus.
They remember their struggle for survival but they have still a long way to go; the journey forward is full of new challenges. As a community, it is the responsibility of all right-minded people and they dare not rest.
Let us Kashmiris and all right-minded people pledge to keep the Flames of our Forgotten Truth alive!
Unite and create a global community that will raise awareness of our history worldwide, build a strong community network, rebuild our identity and pride, and build social support systems and a safe and secure future for our children. May Mata Sharika keep her blessings and lead the way.
Also Read: Indian-Americans commemorate 30th anniversary of Kashmiri Pandit exodus