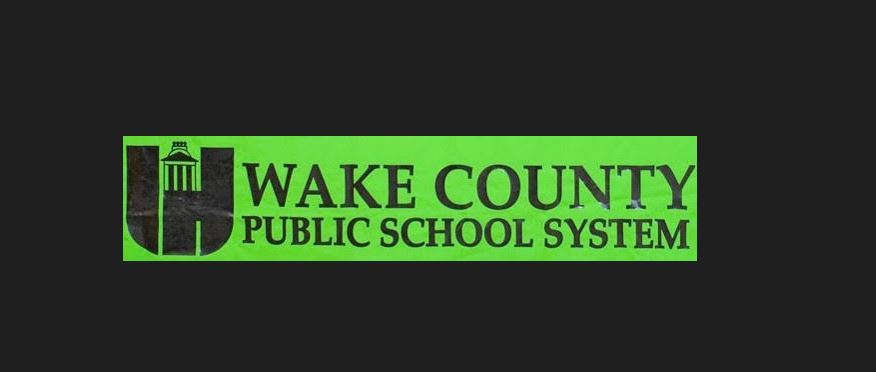 India Post News Service
CHICAGO: Disheartened by the repeated ignoring of the wishes of the area members of Indian community, have started a petition at change.org seeking Diwali holiday in Cary (North Carolina) headquartered Wake County Public School System schools, which includes the city of Raleigh.
244 people have already signed this petition started by "Native Hindoo", which says: This petition is on behalf of Hindu American Parents whose children have been attending Wake County Public School System (WCPSS) schools in North Carolina, for the last 10-plus years and patiently waiting for Diwali to be declared
It is simply not fair with Hindu pupils in WCPSS schools, as they had to be at school on their most popular festival Diwali, while WCPSS schools were closed during festivities of other religions.
It is contended that since it was vital for many Indian families to celebrate Diwali day together at home with their children; closing schools on Diwali would ensure that and would also display how respectful and accommodating WCPSS was to their faith.
Holiday on Diwali in WCPSS schools would be a step in the positive direction in view of the reported presence of a substantial number of Hindu students; as it was important to meet the religious and spiritual needs of Hindu pupils.
It is urged WCPSS Superintendent Cathy Quiroz Moore and Board Chair Lindsay Mahaffey to work towards adding Diwali as an official holiday in their schools. Zed also sought the support of North Carolina Superintendent of Public Instruction Catherine Truitt, Wake County Board of Commissioners Chair Shinica Thomas and Raleigh Mayor Mary-Ann Baldwin in persuading WCPSS to
WCPSS has reportedly around 158,412 students in 198 schools with an operating budget of $1.94 billion. Its tagline is "From here, anything is possible".
Hinduism is the oldest and third largest religion of the world with about 1.2 billion adherents and moksh (liberation) is its ultimate goal. There are about three million Hindus in the USA.
Also Read: Indian Americans turn to 'assertive Hinduism' to define identity