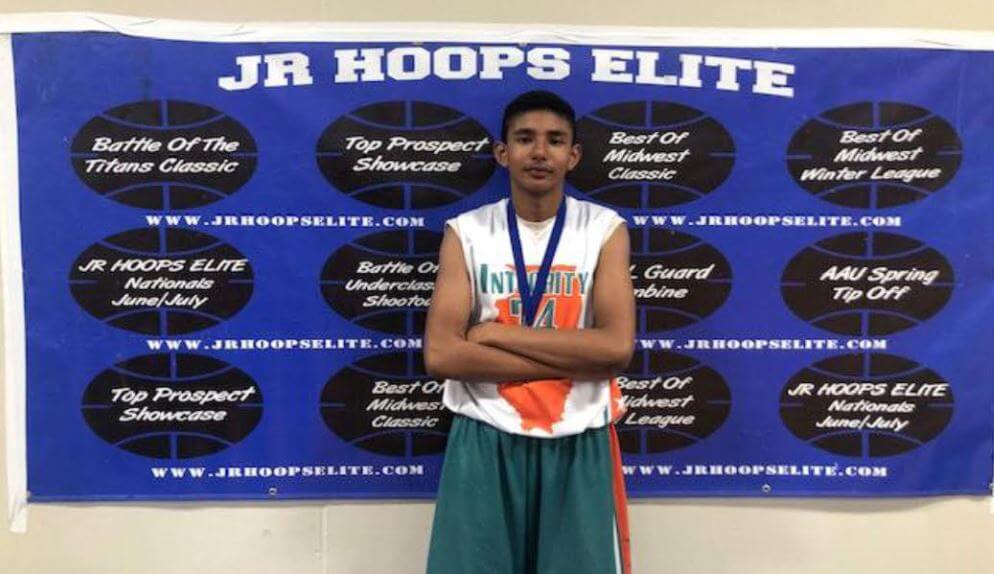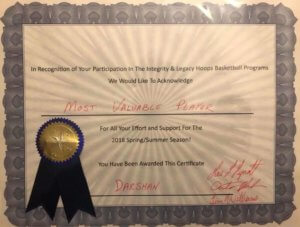 Mika Shastri
CHICAGO: Saazo O Awaaz Entertainment recently hosted a night of musical entertainment, a night full of fun on Aug 6th, 2021 at Falak Banquets in Lombard, a Chicago suburb.
Asif Saleem, organizer welcomed the audience  and provided background about the MAF (Mushtaq Ahmed Foundation), a non-profit organization that helps people in need and provides low-cost bread for everyone, which is their moto.
Event was a fundraiser event to help MAF's cause and all proceeds went to their projects like MAF-Sati Roti Project In Karachi, Pakistan.
The event recognized some outstanding individuals and awarded them for their recognition of doing well in our communities.
Kelvyn Darshan Thomas was recognized for being one of the most outstanding student athletes & received a trophy & certificate for his achievements in Sports, which was presented to his grandparents Devesh Shastri & Hema Shastri. This award was very unique and very well deserved by Darshan and here is why:
Darshan is an excellent student athlete in our community and through his hard work and dedication has accomplished many victories in the sport of Basketball since the age of 5 yrs old. Darshan is currently 14 years old and is an active player of the AAU TRAVEL LEAGUE – INTEGRITY & LEGACY HOOPS, based out of Schaumburg, IL. This is Darshan's 4th year with Integrity & Legacy Hoops. Darshan won the MVP award during his 1st season with the team in 2017-2018 & helped the team gain many championships since then.
Darshan also plays with TEAM ILLINOIS – US BASKETBALL, which is a nationally recognized elite team representing the best and the elite players from all Illinois & some surrounding Midwest states.