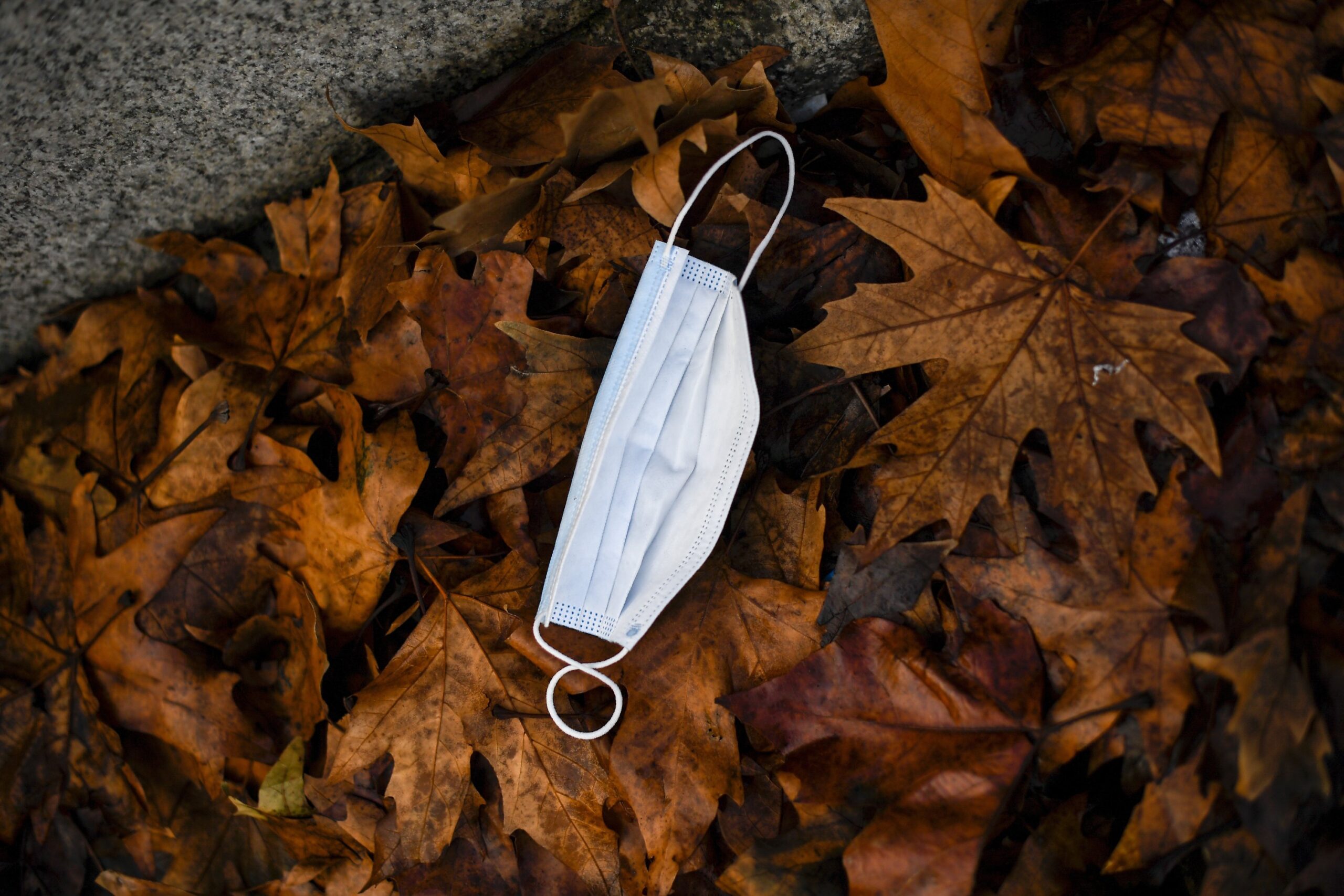 Vidya Sethuraman
India Post News Service
A recently released study from Cochrane casts doubts on the efficacy of N95 masks and P2 respirators as effective safeguards against COVID infections.
Wearing a mask may make little to no difference in how many people caught a flu-like illness/ COVID-like illness, state the researchers, drawing on data from 10 studies. Some experts, however, say masks continue to be an effective tool in containing the spread of Covid-19 infections. Other experts state that vaccines are the best prevention against infection and that masks are unnecessary.
Speakers at the EMS briefing on March 3 debated this continuing and contentious issue, and provided advice for keeping children safe amid the ongoing health crisis.
Dr. William Schaffner, Professor of Medicine in the Division of Infectious Diseases at the Vanderbilt University School of Medicine said you can't monitor people about their mask-wearing behavior all the time. That's certainly something you can't do, and of course (masks) have to be worn correctly. Schaffner emphasized, "masks are not magic." But he said that people in high-risk groups may start wearing them again next flu season. "They will offer another layer of protection to protect me, a highly vulnerable person, from acquiring an infection from others."
Dr. Monica Gandhi, Professor of Medicine and Associate Division Chief (Clinical Operations/ Education) of the Division of HIV, Infectious Diseases, and Global Medicine at UCSF/ San Francisco General Hospital said I don't think we can impose mask mandates on the public anymore. The study found "there was very little effectiveness" in wearing masks. During the Delta surge, Orange County, California did not impose a mask mandate but nearby LA County did. And there was no difference in transmission or death rates. Very importantly, the vaccination rates made all the difference.
Dr. Mina Hakim, Pediatrics Specialist, South Central Family Health Center said the results of the study were clear in that surgical masks, N95 masks, did not make a difference in the transmission of Covid or the flu. The mask is a small piece of a much bigger shield that we have against COVID. I would use the bigger piece of the shield, which is a vaccine, and I would not recommend masks for the general population. Dr Hakim recommended wearing masks for vulnerable people.
All three speakers agreed that as studies like the Cochrane report reveal new findings about the efficacy of preventive care, these should not diminish public trust.