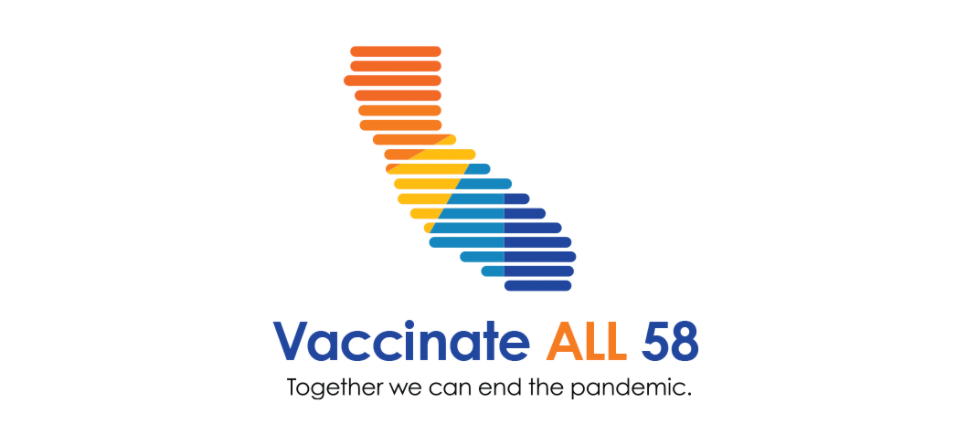 Vidya Sethuraman
India Post News Service
The COVID-19 pandemic continues, and the Federal Center for Disease Control and Prevention (CDC) has recently approved an updated version of the vaccine booster. On 7 September, the EMS held a panel discussion in which experts were invited to explain the specific efficacy of the latest reinforcement and the issues to be noted.
The Food and Drug Administration recently approved new COVID-19 booster vaccines from Pfizer and Moderna. Each is designed to fight a pair of variants plaguing much of the United States and world for the past several months – the BA.4 and BA.5 subvariants of the Omicron variant.
According to related reports, California expects to receive 1 million FDA-approved latest versions of the booster injection, which will be available to people over the age of 12 in the coming days to weeks. Dr. Gil Chávez, Deputy Director of the California Department of Public Health's Center for Infectious Diseases, pointed out that the updated version of the vaccine, in addition to fighting the original strain, can also provide protection against the latest variant of the virus, playing a dual role in preventing the wide spread of the virus. He said the scientific community continues to prove that vaccines are safe and effective, as is the latest booster. Experts stress that vaccination never means that you will not be infected with the strain but rather, reduces the rate of severe illness, hospitalization and mortality.
Get the vaccine as soon as possible. With fall approaching, there's the possibility of a new COVID wave similar to the previous two years of the pandemic, said Dr. Gil Chávez.
Dr. Maggie Park, a public health officer in San Joaquin County, California, pointed out in the lecture that the recent increase in the rate of new COVID infection and the hospitalization rate of patients has increased, so the introduction of new boosters is very timely.
Dr. Eva Smith, medical director of K'ima:w Medical Center, said the variant virus circulating in California is now more contagious and "is about to enter the season of high COVID-19, and timely vaccination of booster injections is very necessary to prevent the harm caused by the virus." Smith analysis said that the elderly are more active in vaccination, but the younger group is reluctant to get vaccinated, "If you live in a large family, there are elderly people and children, in order to ensure the safety of all family members, you must get a booster injection." Smith said he lives in communities where many people live in extended families that have lived for generations, "As individuals, we are responsible for our families and those around us."