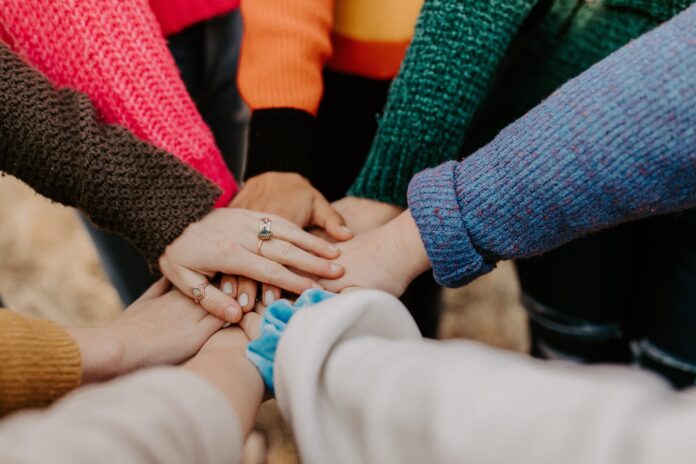 Vidya Sethuraman
India Post News Service
On October 20th, the Ethnic Minority Media Center held a special topic "Community Caregivers – How Artists and Activists Tell Asian and Pacific Islander Stories", using art to amplify the collective voice of Asian Americans, and the Asian Pacific Islander community also visualized the art through creation to reflect and strengthen cultural identity, it is hoped that in an era of lingering xenophobia and stereotypes, it will reduce distortions and harm to Asian and Pacific Islander seniors.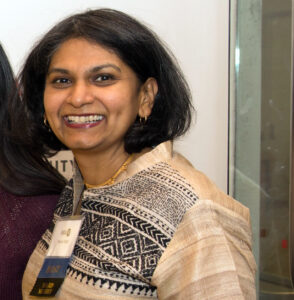 Experts attending the meeting said that Asian and Pacific Americans have many outstanding talents, such as talents in literature, entertainment, sports and food. The key is to discover them and let these talents play a role in caring for the community.
Neeta Patel, Interim Executive Director, Asian Americans United said that nursing actually involves multi-faceted complexities such as culture, history, psychology and spirituality. Statistics from the Asian American Federation where she works show that 50% of caregivers have more than 5 years of experience, but as many as 67% of caregivers have no relevant training experience, and 26% of caregivers have insufficient training.
There are many challenges faced when facing seniors from different regions, different cultural backgrounds and different life experiences.
Benny Lai, Executive manager of communications and events for the National Asia Pacific Center on Aging, said that this year they have strengthened cooperation with a series of organizations to introduce the lives of full-time caregivers, and have successively interviewed immigrant caregivers and their care recipients from South India, Japan and Thailand.
These interviews were all shot on the spot, truly reflecting the lives of caregivers and care recipients. While taking care of others, caregivers also face many challenges themselves, such as mental pressure at work, poverty pressure in life, etc.
Dianara Rivera, Director of Narrative Strategy, Asian American Resource Workshop said that in addition to social workers, artists, painters, writers, poets and photographers of different ethnic groups are now joining in to care for the Asian and Pacific Islander community.