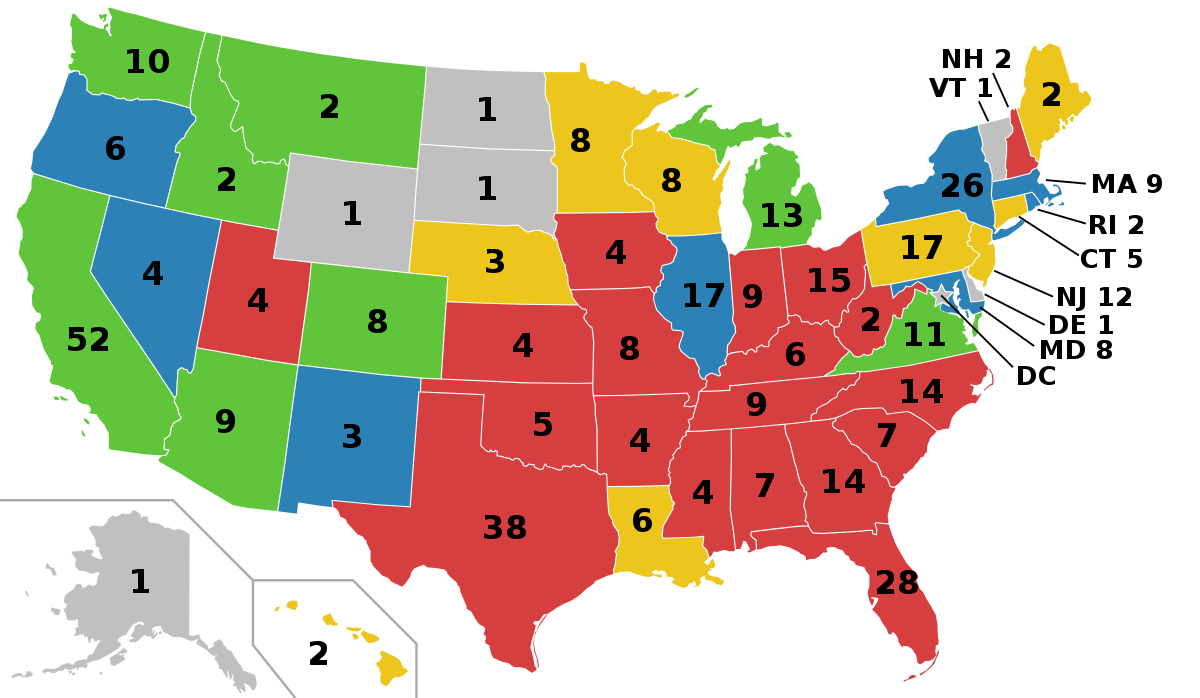 Vidya Sethuraman
India Post News Service
Ethnic Media Services debriefed six experts on their reactions to the election results and what should be done to prepare for the 2024 election. During the administration of Clinton and Obama, the midterm elections lost dozens of congressional Democrats seats.
García-Rios, Assistant professor at the University of Texas at Austin and former director of Polling and Data at Univision News said that President Biden's message about saving democracy resonates with voters of color. But they also sent Democrats a message: "We're disappointed with both parties,"Sergio I. García-Rios said that the unpopularity of the President, the bad economy, inflation, falling stocks, etc., are the most sensitive factors for the dramatic changes in the midterm elections. People of color are more concerned about their lifestyles, public safety, guns and borders in a down economy.
Christine Chen, Executive Director of Asian Pacific Islander American Vote (APIAVote) said, "We noticed that there's an increasing number of independent voters among the Asian American electorate, 35% overall, and the Chinese actually had the largest percentage at 47%. Even the Vietnamese, who support Republicans at a higher rate than any other Asian ethnic group, are losing party identification to independents." She said past surveys of midterm elections had not found significant gender differences in voting, but this year the issue of abortion has mobilized many women, including Asian women, to vote.
Kathay Feng, Director of constituency redrawing and voter advocacy group, believes that constituency redrawing and the formation of gerrymandered maps have a great impact on this election. This election can see more minority senators appear in Wisconsin, Colorado, North Carolina and other states. Meanwhile, Texas and Florida remain deep reds. She said many women voted because of concerns about gun control and abortion. Many female voters believe that they have enjoyed their freedom fully for decades, but after the Supreme Court with a majority of Republican justices overturned the legalization of abortion, women have no way to enjoy freedom.
Gowri Ramachandran, senior adviser for the Brennan Center's Elections and Government Program, believes that many people in this midterm election are still not out of the shadow of their concerns about the security of the 2020 election. In fact, this year's voting system has made a lot of effort and tweaks to make it easier for people to vote and track their votes after they vote.