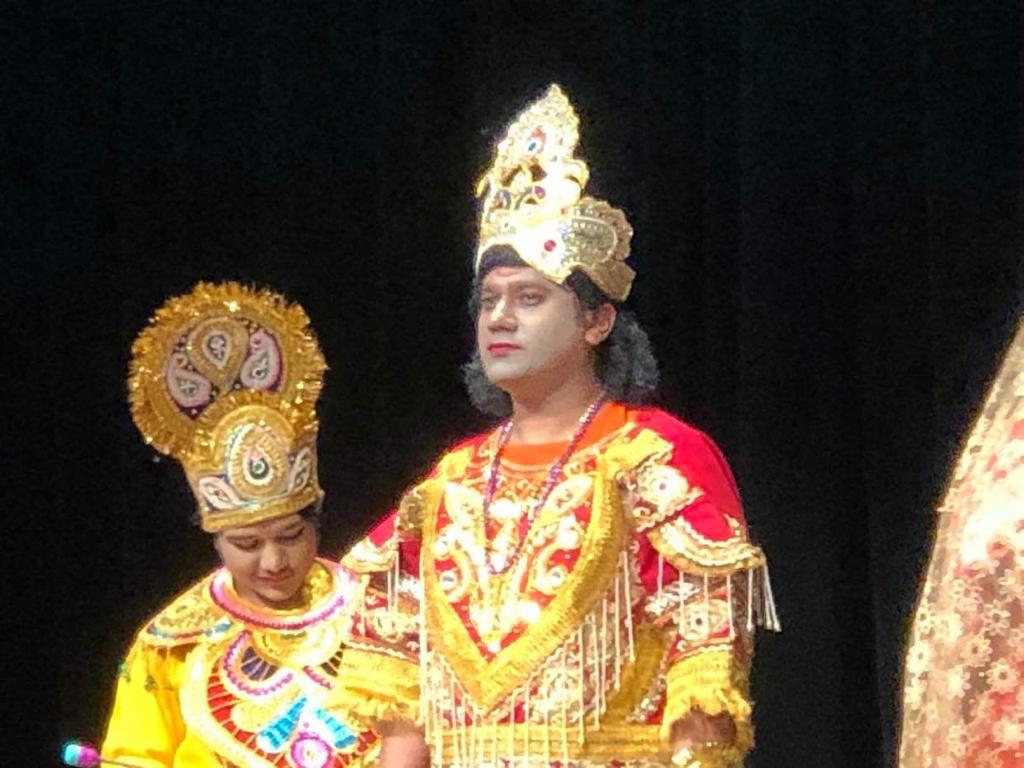 IASC and Vedic Hindu Mandir of the city of Lake Forest celebrated Diwali on Nov. 6th between 1 and 5 PM at the city auditorium of Lake Forest.
The show was festive and colorful.
Ms. Kamni Khare the chairperson of IASC welcomed the guests and gave a brief description of the organization and introduced Ms. Rcha Sharma the chairperson of the Vedic Hindu Mandir, Lake Forest.
Volunteers and guests who supported the event included: Mr. Aggarwal and family, Dr. Krishna Reddy, Mr. Suresh and Nalani Bhatti, Dr. Surender, and Indu Sharma, Mr. Sukrit Mukerjee, Mr. Ajoy Dube, Dr. Aparna Hande, Mr. Harikrishan Vasa, Ms. Kamni Khare, Dr. C.D Shah and Sudha Shah and Dr. Noor.