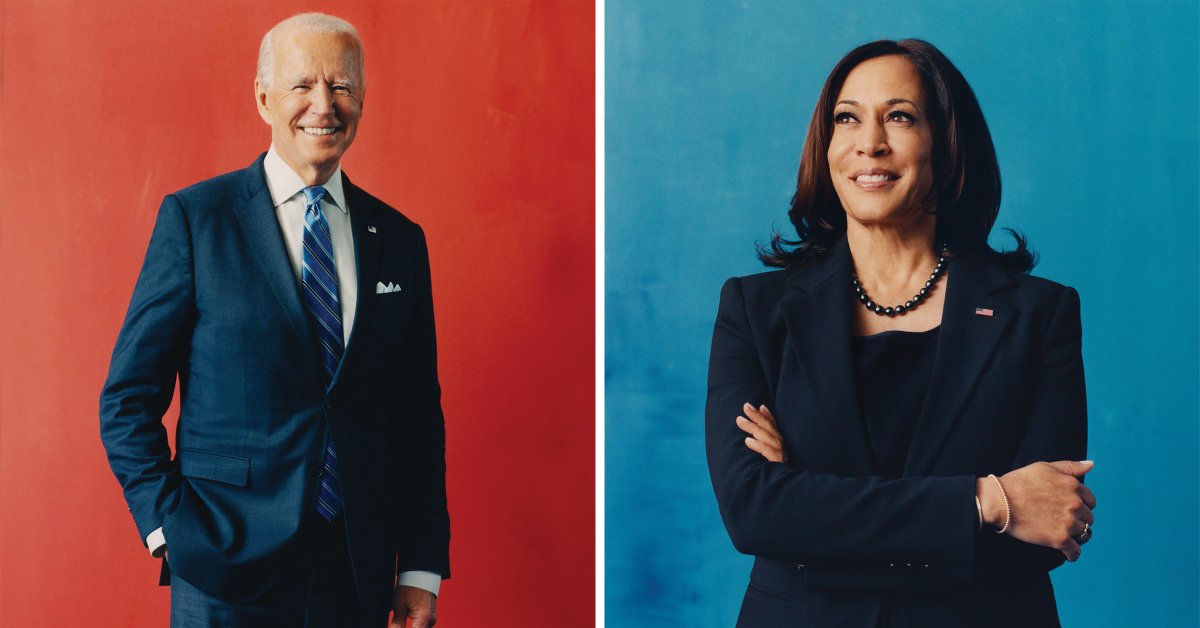 India Post News Service
India is struggling with an unprecedented second wave of the COVID-19 pandemic with more than 400,000 daily new coronavirus cases being reported in the past few days. The spread of COVID-19 in India is escalating and the associated morbidity and mortality is causing havoc and panic in the society. The critical shortage of essential supplies of medication, oxygen, ventilators and physicians burn out have a further catastrophic consequence in the survival of hundreds of millions of Indian citizens.
The American Association of Physicians of Indian-Origin (AAPI), which represents nearly 100,000 thousands of Indian-origin Doctors in the US, has been in the forefront, pioneering efforts both here in the US and back home in India, spearheading numerous initiatives to help, guide and support the people and the physician community in India on ways to combat and overcome the deadly virus.
While describing the current situation in India as "heart wrenching," Dr. SudhakarJonnalagadda, President of AAPI said, "We at AAPI are determined to mobilize the massive medical help and support, that India needs at this hour. Any further spread of such toxic material around the globe can only be apocalyptical, a specter that could be prevented now."
Dr. Jonnalagadda said, "AAPI, the second largest Medical Association in USA after the AMA, has been galvanized extensively, and AAPI has immediately shipped over a thousand Oxygen generators, masks, PPPs and essential supplies, and our pipeline will continue until the pandemic is overcome. As with anyone else, our doctors believe that they can best carry out our service to God through our service to our fellow humans."
While providing all possible help and support that is essential at this critical period, AAPI recognizes that "In the long term, vaccination is the still the best therapy and hope. At present, India is experiencing acute and severe shortages of the Covid-19 vaccines. Astra Zeneca is releasing 60 million vaccines after due FDA approval this month. We urge the US government to release send at least 30 million doses of the vaccine to India," said Dr. SampatShivangi, Member National Advisory Council, SAMHSA, Center for National Mental Health Services, Washington DC and currently serving as AAPI's Legislative Wing Chairman.
AAPI has been working with the White House officials to have an in person meeting arranged for the AAPI leadership to meet with President Joe Biden, Vice President Kamala Harris and other top US administration leaders, urging the importance and the need to send the much needed vaccines to India to prevent and contain the spread of the virus.
In the letters sent to the 100 US Senators, while acknowledging the respect and influence each of them command on Capitol Hill, Dr. Shivangi said, "we seek your strongest effort to convince the White House to permit more vaccine raw material to be released immediately for local vaccine production, as well as increasing all types of assistance, in a catastrophe of such magnitude."
AAPI has urged the Indian American community "to be the spokespersons for humanity, and convince our President, Mr. Joseph Biden, our Vice – President, Mrs. Kamala Harris, along with the Chief of White House Mr. Ron Klain, and not the least, your colleagues in the US Senate. We are delighted that President has declared America's return to world affairs, and he should be at the helm of this emergency response."
Dr. Sajani Shah, Chair of AAPI BOT, said, "We have a team of volunteers and support and guidance of experienced leaders, who have come forward to enable and empower our efforts to curtail this crisis."
Meanwhile, AAPI has sought blanket immunity and indemnification from the Indian government for offering their voluntary services to COVID-19 patients either virtually or in-person by flying to their home country amidst an unprecedented second wave of the deadly coronavirus pandemic. AAPI has urged the Government of Indian in letters to Vice President Venkaiah Naidu and Union Health Minister Harsh Vardhan. "We request the Government of India through an emergency declaration (to) provide a blanket immunity and indemnification for volunteering physicians from the USA, providing COVID related medical care in India," Dr. AnupamaGotimukula, President-Elect of AAPI said.
"We are continuing to interact with the physicians back in India to answer their questions. AAPI as a group and individual physicians are reaching out almost on a daily basis with doctors on ground in India," Dr. Ravi Kolli, Vice President of AAPI said, adding that it is in addition to the calls being received from their friends and families back home.
"Indeed a proud moment for AAPI," said Dr. Amit Chakrabarthy, Secretary of AAPI. "The prestigious New York Times as the second most prominent international organization in this effort (after UNICEF)!!! This is a proud moment for all of us. Please continue to support and donate Here: https://events.aapiusa.org/donation-oxygen/
Dr. SatheshKathula, Treasurer of AAPI said, "In less than a week, AAPI has raised USD 2.6 million. AAPI has so far sent 1,000 oxygen concentrators and is in the process of sending another 1,000. We have tied up with UNICEF, Sewa International USA, and several other non-profit bodies to secure and coordinate efforts to reach help to the suffering in India."
It's devastating to see millions of people are being impacted by Covid in India; especially many of the friends and families of AAPI members are suffering from Covid disease and dying now. In this context, AAPI would like to help India big way, said Dr. Jonnalagadda. AAPI is also urging all Community leaders to educate their members to be on Alert to avoid spread of the virus." For more information on AAPI and its efforts to coordinate services for India, please visit: www.aapiusa.org