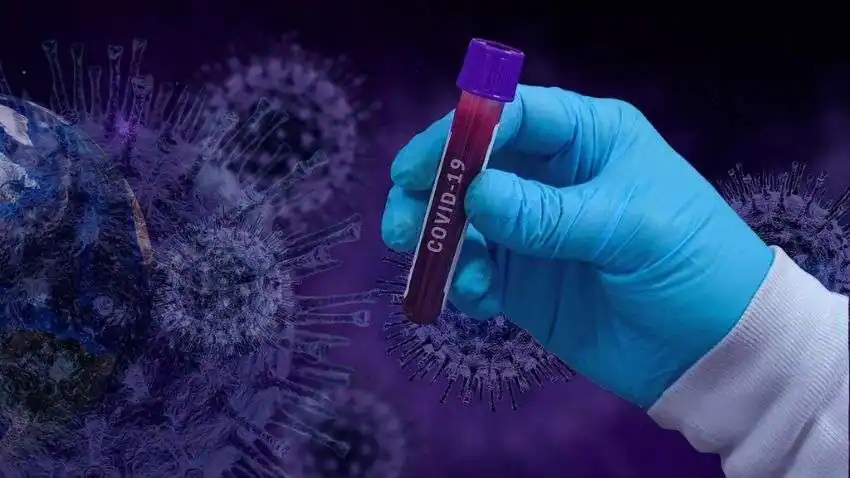 Vidya Sethuraman
India Post News Service
A new subvariant of omicron, named XBB.1.5, now accounts for 40 percent of Covid-19 infections in the U.S. XBB.1.5 is even more prevalent on the East Coast, accounting for 75 percent of infections. Health experts remind the public that the epidemic is not over yet, and hope that everyone will not relax their vigilance, and emphasize the importance of vaccination, encourage the public to receive the "latest bivalent booster", and express concern about the epidemic in the future without the support of the federal government. The new variant accounts for 40% of new cases in the United States. Speakers at the EMS briefing on Jan 6 briefed us on the origins of the new subvariant; whether our current vaccines, including the updated boosters, can provide sufficient protection against XBB.1.5, new therapeutics in the pipeline, and a possible drop-off in people seeking treatment once Paxlovid is no longer free/subsidized as the public health emergency ends. Researchers also discussed a novel study that looks at the prison population to note the rates of infections in fully vaccinated people and reinfections in people that have already experienced Covid.
"It (XBB.1.5 variant virus) can evade antibodies better and infect human lungs more easily than earlier strains," Dr. Ben Neuman, chief virologist at Texas A&M University's Global Health Research Center. Anyone who tells you that the epidemic is over is misleading you." He said that in each of the past three years, the new variant has become the third leading cause of death in the United States after heart disease and cancer. The Omicron virus has seven to eight mutations, while the new XBB.1.5, which has 12 mutations, appears to be more infectious and is overcoming some components of the body's immune system.
Dr. Oliver Brooks, Chief Medical Officer of Watts Healthcare, emphasized that with the emergence of the new variant XBB.1.5, it is even more important for the public to be vaccinated and tested for the virus. "People are now going back to work and starting their lives again as if the pandemic is over, with many refusing to be vaccinated and not wearing masks," he said. It's our job to get communities vaccinated, so when I hear that we're not going to vaccinate anymore, it's just a challenge for me," Brook emphasized. You are also protecting your community."
Jill Rosenthal, director of public health policy at the Center for American Progress, predicts that with the end of the coronavirus as a public emergency, the number of people seeking treatment, testing and vaccines will drop significantly. COVID-19 has had a disproportionate impact on vulnerable communities at one time, and continuing to deal with the pandemic without the federal government's commitment is deeply concerning, and we don't know where it's going," she said.