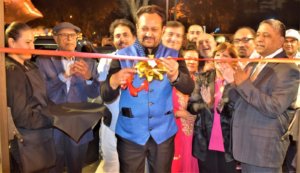 India Post News Service
SUNNYVALE, CA: With the Bay Area re-opening post-COVID, there is a definite need for an upbeat Indian restaurant where the community can gather and celebrate life. Urban Grill Indian Restaurant opened at 1214 Apollo Way in Sunnyvale on November 18, 2021.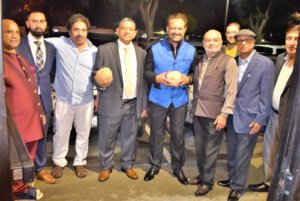 It has a full-service bar seating capacity of 120, and an adjoining Shubham Banquet hall for up to 500 guests with a stage, projector, disco lights, and chandeliers. It also has ample parking for guests.
The restaurant was inaugurated by FOG Founder and Chairman Dr. Romesh Japra to a packed crowd of diners.
Patrons were seen making plans for the upcoming New Year's parties and large gatherings.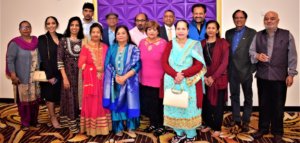 For more details, please visit http://urbangrillusa.com or contact 1-669-306-6700.