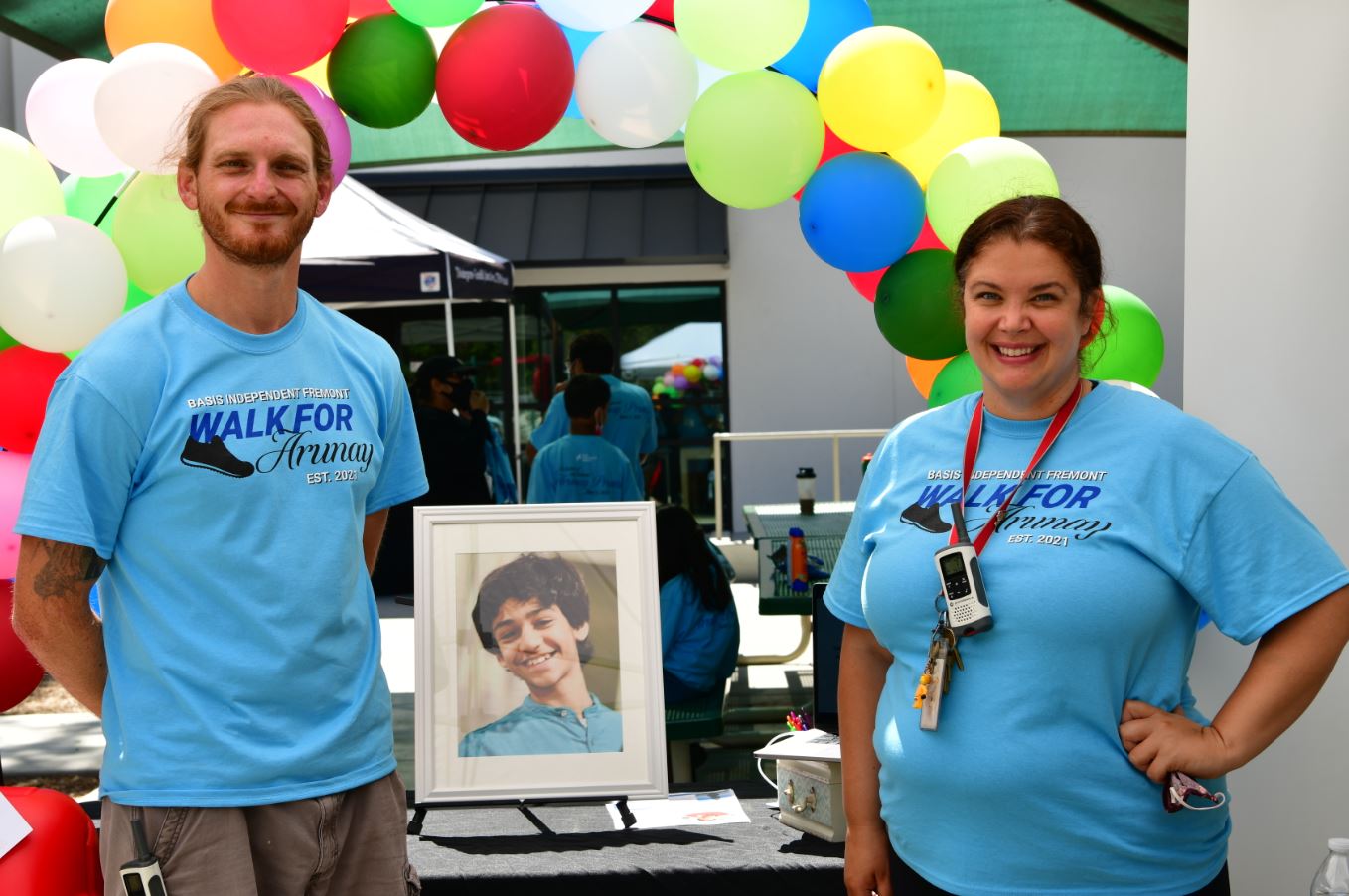 Five months after the 12-year-old Arunay Pruthi was swept to sea by rip tides and sneaker waves, his family and friends have made it their mission to raise awareness about beach hazards and improve beach safety by launching Arunay Foundation.
On June 5th, while participating in a walkathon organized by Arunay's former school Basis Independent, his friends and classmates were determined to spread the message of beach safety far and wide. The walkathon route, dotted with students' artwork celebrating Arunay, cheered the over 250 walkers who participated with passion and enthusiasm. Together these students walked over 1000 miles in the hope to raise awareness and funds for beach safety! Teachers and students alike shared their stories and fond recollections about Arunay. Many tears were shed.
From the little boy who had emptied his piggy bank into a ziplock bag and brought it for donation, to 8-year-old Siddhant, who walked 31 laps and covered 10 miles, one cause bound them all… beach safety awareness.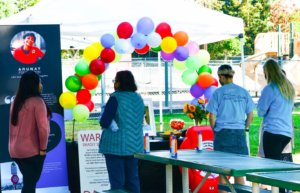 Born out of the desire to direct their enormous grief, sense of loss and tragedy into education and actionable solutions, Arunay's parents, family and friends instituted the Arunay Foundation, an organization dedicated to raising awareness about beach safety. It plans to take a three-pronged approach in the effort to make our beaches safer:
Educate, Equip, Inform. The focus of Arunay Foundation will be on educating young minds about beach preparedness and safety, equipping our beaches with life saving equipment and providing our communities with the knowledge and tools they will need to create a safer beach-going experience.
"When we left Cowell Ranch beach on January 18th, 2021, exhausted and heartbroken, without Arunay, we knew that something was fundamentally wrong with what had transpired," said Aarti Desai, Pruthis' family friend and a founding member of Arunay Foundation.
Arunay's tragedy, unfortunately, is not an isolated case. Across much of the West Coast, sneaker waves kill more people than all other weather hazards combined. In the eight weeks preceding this tragedy, eight people were swept away from Northern California beaches.
"We were unaware of what sneaker waves were, how to identify the risks of perilous beach conditions, and important life-saving techniques that when utilized could have saved our precious son" said Sharmishta, Arunay's mom, her voice breaking with grief. But, even in her paralyzing grief, she knew that something needed to be done. "Never again should anyone lose their loved one to the sea like this," she says, with steely determination in her tear drenched eyes.
The beaches of Northern California, Oregon and Washington, with their steep and rugged tree-lined coasts and frigid ocean temperatures are some of the most dangerous in the world, Over the course of the massive, month-long search operation for Arunay, funded by the support of thousands of people from around the world, Arunay's family recognized the many changes needed in existing beach safety measures, guidelines and awareness, and believe that with proper awareness and adequate warnings, these beach drownings can be avoided.
Arunay Foundation is a fiscal sponsorship project of SeaValor. Founded by Eric Jones, a 9/11 veteran and a Medal of Valor recipient, SeaValor is a non-profit based in Emeryville that uses ocean activities to help improve the quality of life for those suffering from PTSD. SeaValor also worked relentlessly alongside Arunay's family and friends during the search and recovery operations. The family says they could not have asked for a better partner for this journey than SeaValor.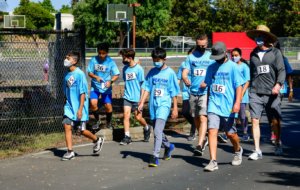 Arunay's family is requesting everyone's generosity and support in their mission. Their experiences during the search & recovery have strengthened their belief that together we can achieve so much more than we can apart. Please spread the word about Arunay Foundation in your communities and consider donating to the cause of improving beach safety. If, together, we can prevent a beach drowning or help rescue someone's child and give him or her a second chance at life, it would be nothing short of priceless. Thank you!
# 1 of 5 drownings are 14 yrs and younger
# Rip currents main cause of drowning locally and nationally
# Having a lifeguard on the beach reduced chances of drowning significantly to 0.00005%
# California drowning death rate per 100,000 residents is 1.1
# 1.2 million people drown every year