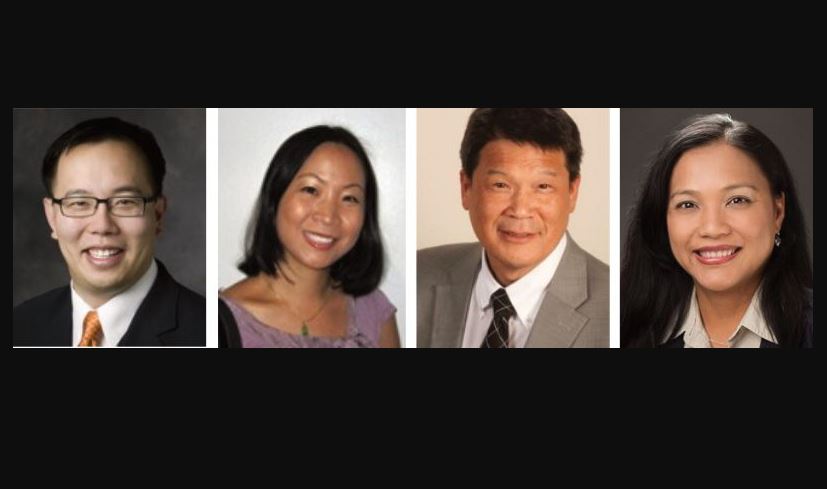 Vidya Sethuraman
India Post News Service
Asian Americans and Pacific Americans (AAPI) are the fastest growing racial/ethnic group, encompassing 25% of all foreign-born people in the U.S. and projected to reach nearly 34 million by 2050. But Asian health research is drastically underfunded, representing only .3% of all NIH grants awarded. Recent research, including studies led by Stanford faculty, has found that people with roots in China, Japan, Korea, Vietnam, India, the Philippines, the Pacific Islands among other countries have widely divergent risk profiles and often very different responses to common medications.
Throughout the COVID 19 pandemic, lack of disaggregated AAPI data made it impossible to identify which AAPI groups had the highest infection and lowest vaccination rates. The EMS briefing on Sep 16 shared the latest data on AAPI health indicators, delved into the underlying contributors to such differences and explored why a one-size-fits-all approach to health care falls short and may even lead to inadvertent harm.
Less than 1 percent of National Institutes of Health funding is granted to researchers working on health care issues specific to the AAPI community, leading to further gaps in information. Asian Americans are the fastest-growing population in the US, projected to reach nearly 34 million by 2050. "We are treated as one giant group, but we are not a monolith," said Dr. Bryant Lin, a Stanford professor of medicine.
He shared that in clinical research, the lack of subdivided data on the Asian-Pacific population has affected the effectiveness of treatment and academic research. Asians are prone to more heart ailments particularly of Indian origin. These cases demonstrate that the Asian Pacific American community is a complex and diverse group, and the health status and response to drugs of immigrant populations from different countries are also very different.
The capacity to disaggregate data for AAPIs within the electronic health records is there. But the political will and the leadership across health care systems is still lacking," said Dr. Winston Wong, a Scholar-in-Residence at the UCLA Kaiser Permanente Center for Health Equity.
Dr. Winston Wong, Chair of National Council of Asian Pacific Islander Physicians, member of COVID-19 Health Equity Task Force for the US Department of HHS Office of Minority Health said that at the beginning of the pandemic, when the federal government was collecting state-by-state COVID-19 data, it found that at least 25 states did not separately count Asian-Pacific Americans.