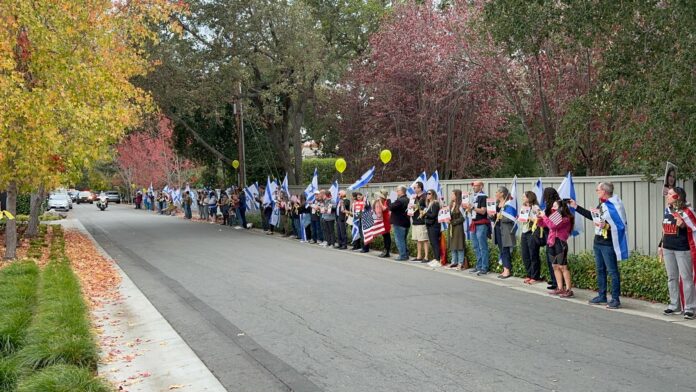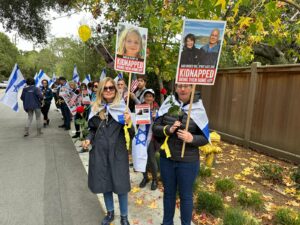 Human chain expressing Israeli Expats gratitude to President Biden and the first lady during their visit to the Bay area, as Jewish and Israeli-American communities call to bring home the 239 hostages in Gaza
A quiet human chain by local Israeli and Jewish Americans holding 239 roses and hostage photos and wearing yellow ribbons during the First Lady's reception in Atherton on Nov. 15Atherton, California.
Bring Them Home Human Chain Atherton, California
WHO: Event organized by UnXeptable
WHAT: It has been almost six weeks since Hamas, a terrorist organization, attacked Israel. In the attack, 239 hostages from more than a dozen countries (including 15 from the US) were brutally kidnapped by Hamas.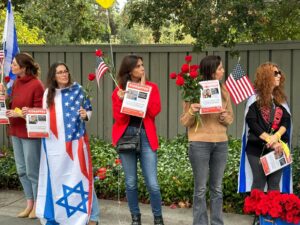 The Bring Them Home Human Chain is a call for the safe return of the hostages. Participants will stand quietly, holding 239 red roses and photos of the hostages while wearing yellow ribbons. The roses represent the community's gratitude to the President and the First Lady for their ongoing support in Israel and their sincere efforts to bring the hostages home safely.
WHEN: Wednesday, November 15, 2023 at 12:30 p.m. WHERE: Atherton, California
WHY: To demand the safe return of all the abducted and thank President Biden and the First Lady for their sincere efforts to bring them home.