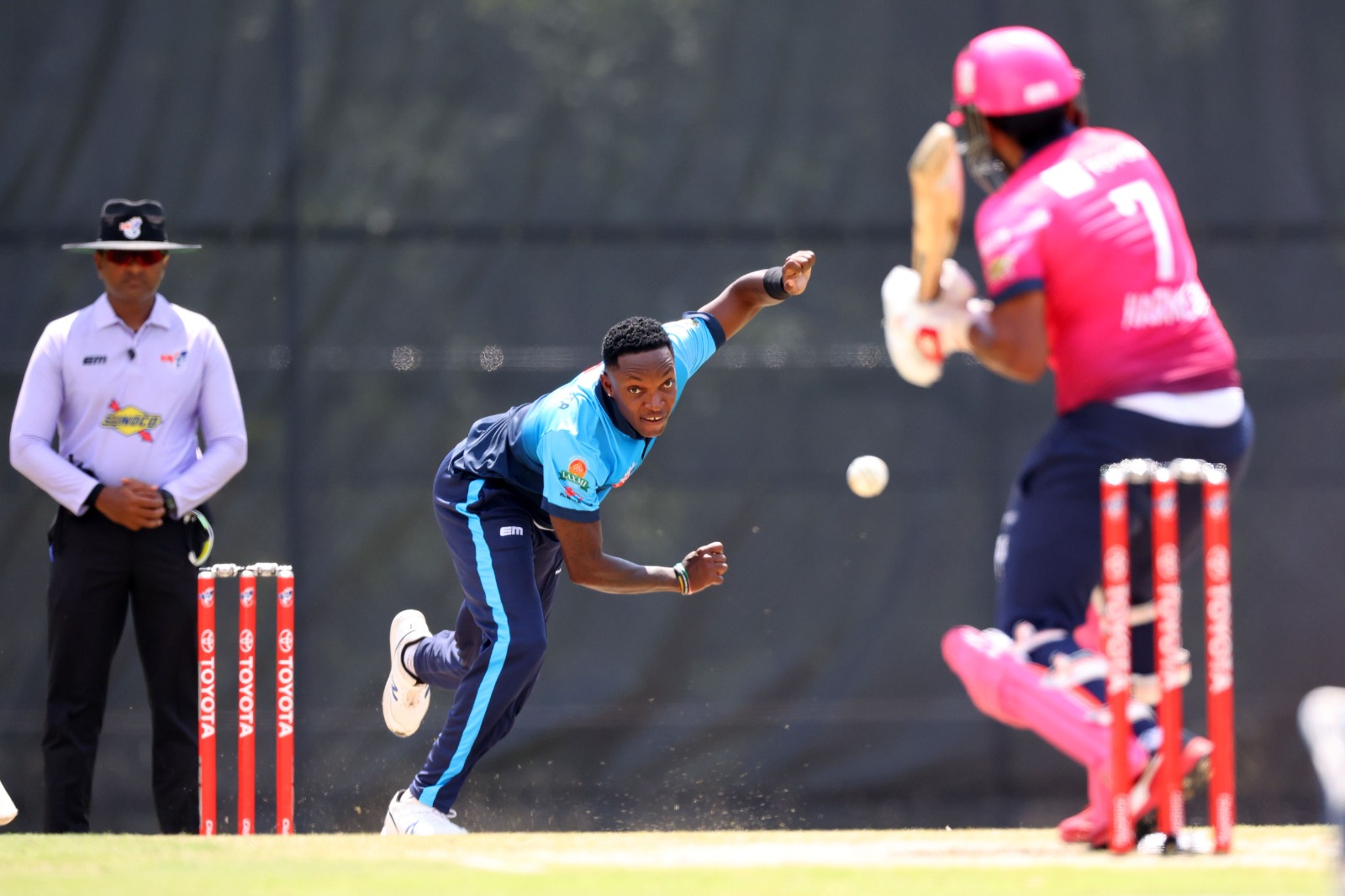 SAN FRANCISCO, CA: Minor League Cricket (MiLC) announces that Laxmi– one of America's leading South Asian food brands – joins as an Official Partner for the most extensive, nationwideT20 championship in American cricket, heading into the competition's third season of play this summer.
Twenty-six teams will again participate in the competition that will take place across August and September, with almost 150 games scheduled to take place this summer leading up to the championship finals.
Laxmi's partnership builds on their support of the competition's second season in 2022, partnering with MILC's Silicon Valley Strikers as the brand celebrated its 50th anniversary of providing authentic South Asian cooking ingredients in the United States.
Laxmi is now extending its relationship league-wide for the 2023 season, which will feature 500 players in games held nationwide across 20 cities, the largest cricket competition in the United States.
"We are thrilled to partner with Minor League Cricket and extend the relationship following last summer's support of the Silicon Valley Strikers," said Neil Soni (President – House of Spices) and Amrapali Soni (COO – House of Spices). "We have been proud to serve the South Asian community across America for over 50 years, becoming the nation's most loved South Asian brand, and we know that cricket is a wonderful way to connect with our customers through a sport so many of them follow with passion."
The Sunoco Minor League Cricket Championship features the strongest cricketers across the country with each team roster including a selection of marquee professional players and a required number of U21 and U19 players to support the development of emerging talent for the United States National Teams. The third season of MiLC will follow the inaugural Major League Cricket (MLC) season, to be held from July 13-30, with dozens of players taking part in MLC to go on to take part in MiLC.
"The Minor League Cricket Championship has firmly established itself as the key pathway for players to Major League Cricket and the USA National Team," said Zubin Surkari, Tournament Director, Minor League Cricket. "The support from Laxmi for MiLC's third season will further accelerate the growth of cricket in more than 20 cities across the country."
Photos for media use can be downloaded here
FOR MORE DETAILS CONTACT
Email: [email protected]
ABOUT MINOR LEAGUE CRICKET
Minor League Cricket (MiLC) is a national Twenty20 cricket competition for city-based teams from across the United States, launched in 2021. The most extensive competition in American cricket, MiLC provides a foundational structure as a pathway to Major League Cricket and the United States National Team for the nation's best players.
ABOUT HOUSE OF SPICES AND LAXMI
In 1972, G.L. Soni started House of Spices (India) Inc. in New York City with his wife and brother as a standalone store to meet the basic food needs of South Asian immigrants. It was the first store to pioneer Indian food distribution in the United States. Since then, Laxmi, the flagship brand of House of Spices (India) Inc. has grown exponentially and has become the symbol for authentic quality, ensured by each of its 200 plus employees across 12 distribution centers throughout North America and India.